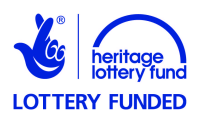 Arun and Rother Connections (ARC) was a £2.2 million landscape-scale project which has been delivered by a partnership of seven organisations working alongside local communities to promote a thriving river system where wildlife flourishes and where people value the unique natural and cultural heritage. The project is coming to a close in December 2016. 
You can watch our short film celebrating the project here: 
The ARC Partnership is very grateful to the Heritage Lottery Fund for supporting the project.