FREE Wonder Weeds River Walk - Midhurst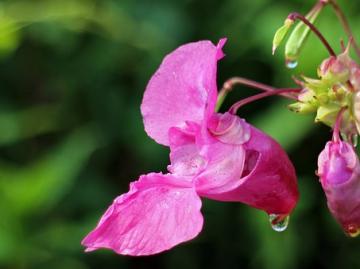 Friday, 27 May, 2016
to
Sunday, 29 May, 2016
Join us for a walk along the river Rother in the company of leading plant expert Robin Harford. Learn to identify, cook, prepare and preserve wild edible plants, as well as be immersed in their mystery, history and folklore.
"During our time together I will take you on a plant journey like no other. I live and breathe wild plants, and will teach you what books simply cannot."
Please book early to avoid disappointment!
Friday 27 May 2pm – 5pm
or
Sunday May 29 10am – 1pm
Saturdays walk is FULLY BOOKED
The walk will start and end in Midhurst. Full details will be provided on booking.
Click HERE to download flyer.